Tirana Prosecution to Investigate Alleged Data Leak of More than 630,000 Albanians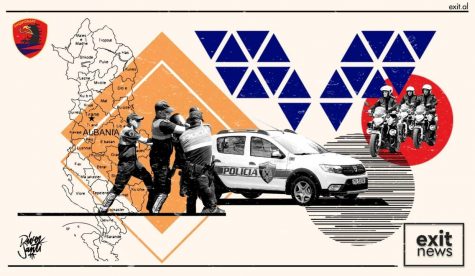 A Tirana court has released the four individuals charged with leaking the personal data of over 690,000 Albanian citizens and residents in mid-December. Judge Artan Gjermeni released the four individuals who had been in police custody since last week. Three were put under house arrest and the other under obligation to appear. The judge was…
4 arrested for the scandal of national payrolls leak, 2 are state employees
Two specialists of the national data entity AKSH, Eni Qirjako and Andi Agaraj, as well as two citizens involved in lending and bailiff agencies, Klodian Sota and Andi Ikonomi, are the four detainees of the capital's prosecution for the scandalous leak of payroll lists of Albanian employees and other personal data last month.
Two of them are accused of abusing their duty and the other two of exercising corruption by buying the personal data of 650 thousand Albanian citizens, among which the salary lists that at the end of December went viral on the net.
The IT specialist at 'AKSH', Eni Qirjako in 6 episodes has passed through the official e-mail the salaries lists to Agarai, while the latter sold them for 20 thousand ALL to Sota and Ikonomi.
Two months after her employment in July 2020, Qirjako confessed that until April she passed the salaries lists to her colleague Agaraj.
When the scandal became public, she realized that the date and time of creation of the file in Excel coincided with the same time that she had forwarded this data through the We-transfer application, the authorities announce. FOTO GALERI 1/3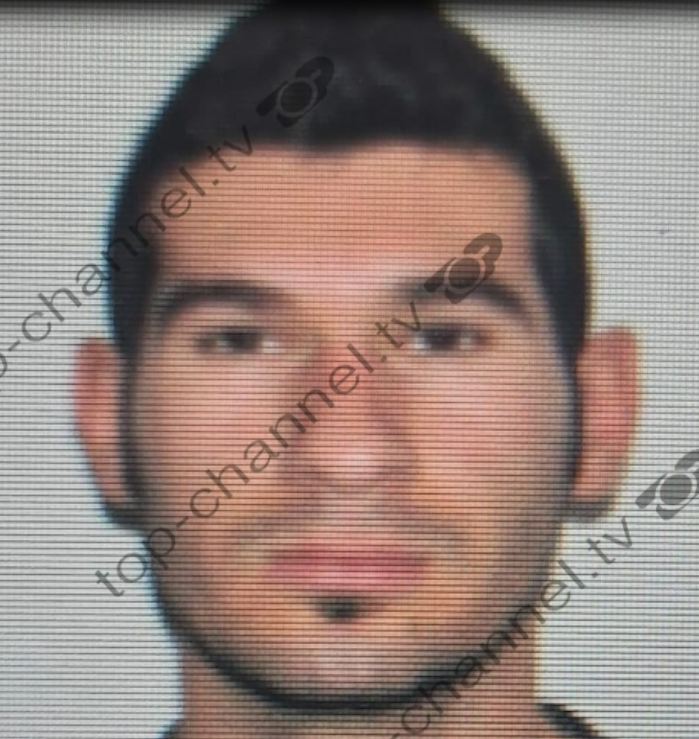 Top Channel